Who are your kids buying Valentine's Day presents for?
It's about to be the soppiest day of the year, and we're feeling the love already. We've been overwhelmed with roses, chocolates, wined and dined… okay, that may not be strictly true - but we have however been doing some romantic research into the world of our goHenry card holders (aka, our goHenry Romeos' and Juliets' between the ages of 6 - 18), to see what their thoughts and plans for Valentine's Day are…
So what did we find out?
Other than the fact that we have a lot of "Single Pringles" in our community, it was pretty interesting to see what they're buying - and more importantly - who they're buying for…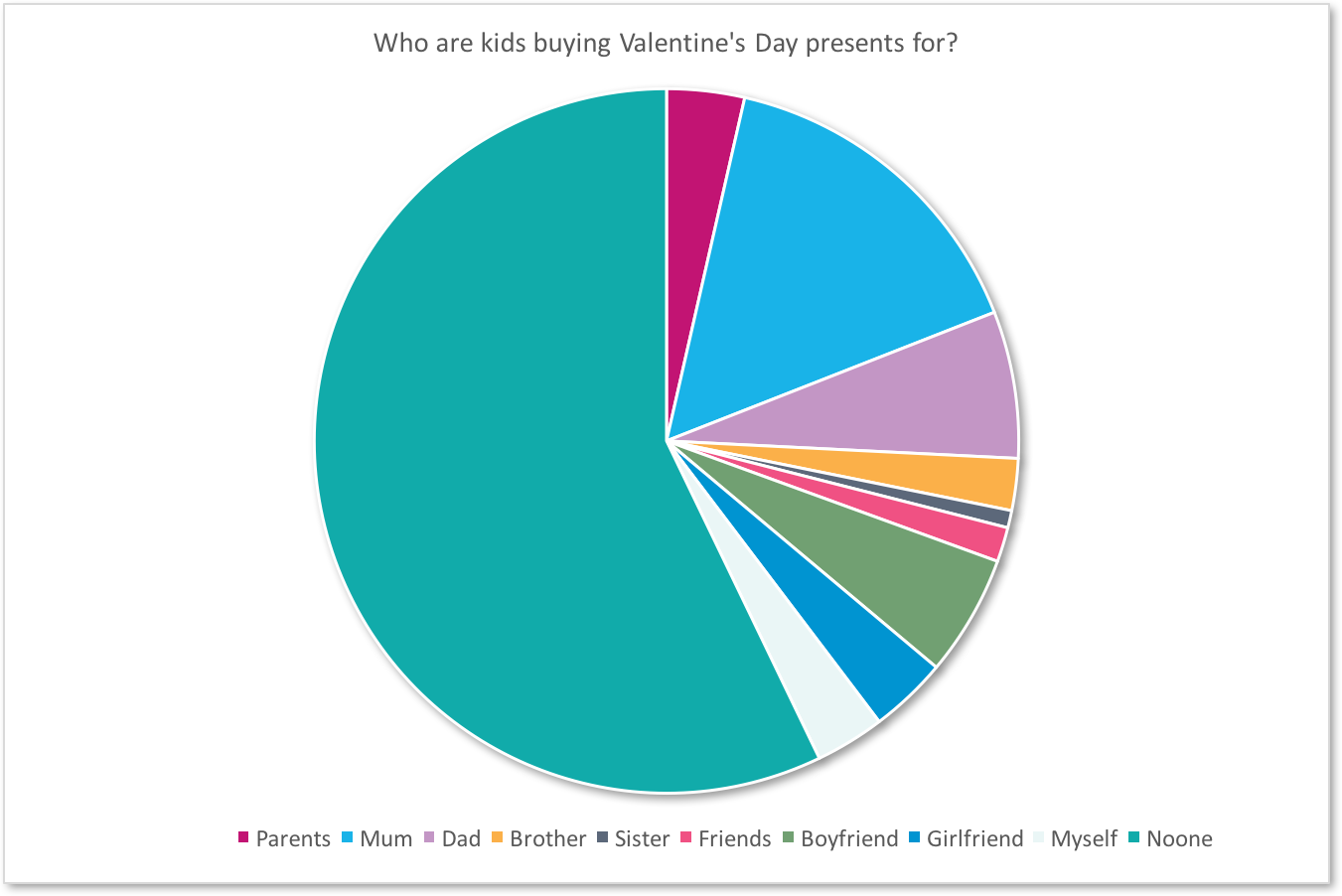 Mum's the winner! Mum's came in first by a pretty substantial amount, followed by Dads and then Boyfriends. That is for the ones buying of course. The amount of self-proclaimed Single Pringles who said aren't buying for anyone was pretty overwhelming. Maybe they're sticking with anonymity to keep the surprise going? We're not sure…
So we know who they're buying for, but what are these lucky recipients receiving this year?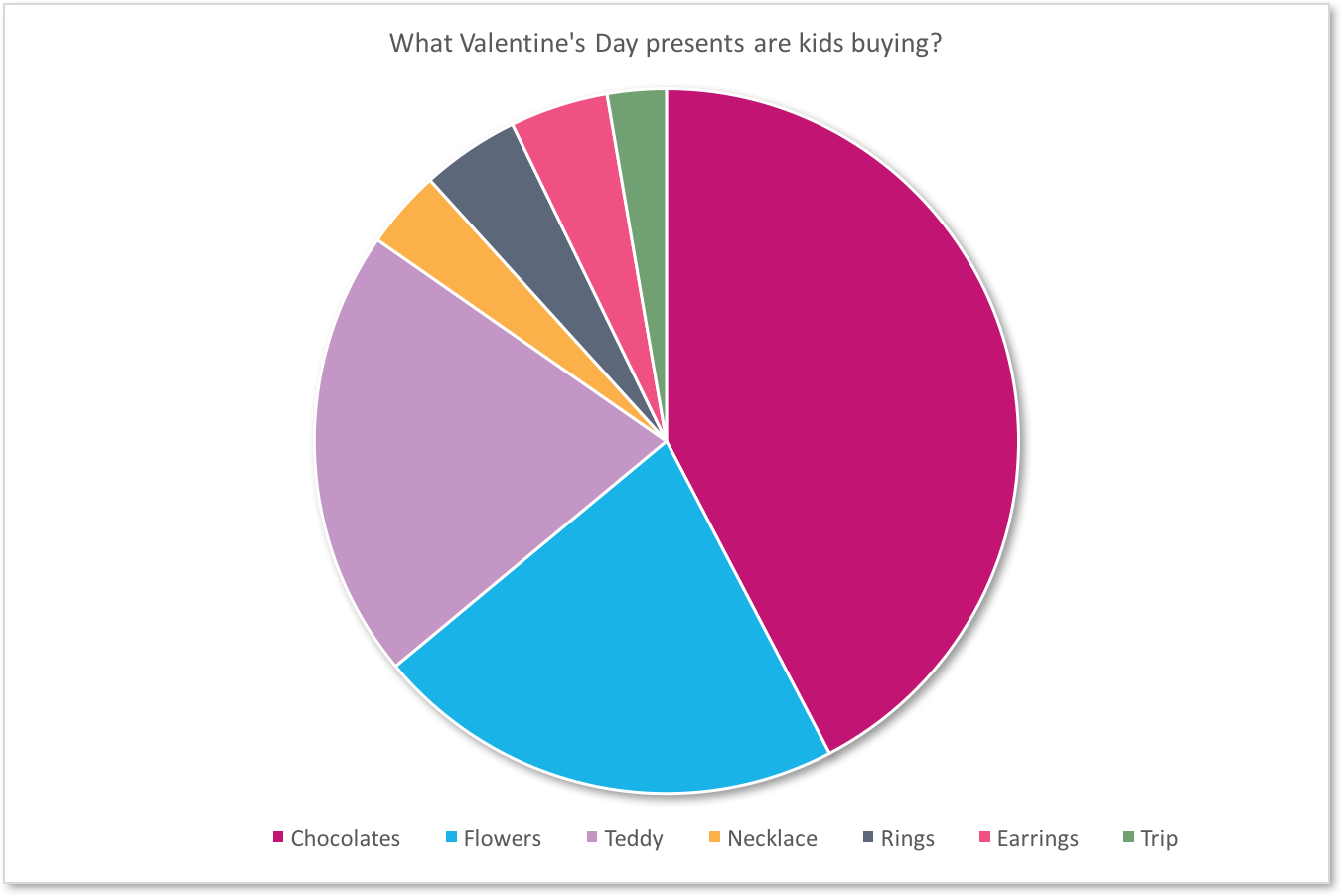 The classic favourite of chocolates came in the lead quite overwhelmingly, closely followed by flowers and teddy bears. As far as jewellery goes, there's a lot of girlfriends getting rings this year. Not to mention a lucky few are getting treated to a trip! (One of them was a trip to Nando's but who doesn't love a cheeky one of them once in a while. It's a peri-peri good date if you ask us…)
So there you have it, a sneak peek into what you might be getting from your kids this year - or what they might be getting their special someones…
Here are a couple of our favourite answers….
"I might buy my mum a card, some flowers and a few chocolates with my goHenry card but I don't have a girlfriend yet and I don't want one too soon"
"I am buying a gift for my boyfriend Oliver. I am going to buy him a plushie and a Pikachu onesie (The onesie isn't definite, depends what my parents say)"
"A bouquet of chicken nuggets for my best friend"
"I'm buying my mum and dad chocolate heart from Hotel Chocolat ( 2 X £2.50) to let them know they are loved and appreciated!"