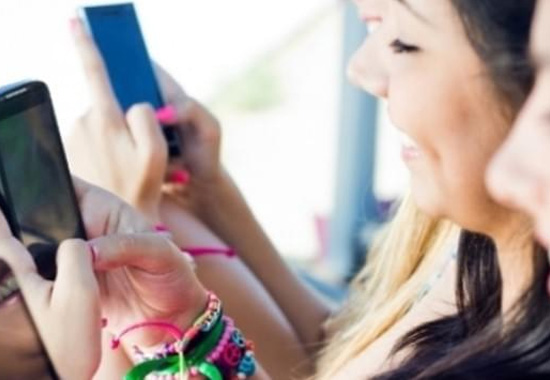 Teenagers & Money - How are things going to change for your 12-year-old?
A recent survey revealed that parents are giving their children £12.05 per week on average for pocket money with an additional £9.96 added on during half term. According to the survey, though, £24.53 is what they say they need for their weekly spending.
The most popular way for teenagers to spend money is on social activities, which takes up a little more than half of their pocket money, especially during the summer holiday. Clothing is another large expense for teens, particularly as many make an effort to keep up with changing fashion trends (Preppy and casual are in this season we've been told!).
The growth of iTunes and Spotify has lead to music continually growing as an expense for this age group, as teenagers are able to purchase music directly from online stores.
So what is changing for 12-year-olds today in terms of spending and what trends are emerging?
Along with their changing wants and desires, teenagers are enjoying increased spending power within their households and the rise of smartphone ownership is changing how (and where) they spend their money.
Higher Spending Power
Teenagers currently have a spending power of £7 billion, and this number is expected to increase to £53.5bn by 2017. The retail industry understandably realises how powerful the teen demographic is and is spending considerably more of its advertising budgets to target this lucrative audience. This makes it more important than ever for teenagers to have a solid financial education and excellent money skills, to help them make informed decisions about how they spend their pocket money or allowance.
Rise of Online Purchases
Internet shopping is now more popular in the UK than anywhere else in the world and no doubt this trend will be passed down to younger generations. While only 35 per cent of teens say they purchase items online, this number has increased considerably from years before. Teens are mostly 'window shopping' online, but as their online pocket money increases, they're more likely to make purchases over the Internet.
Larger Smartphone Ownership
With smartphones taking over, it's no surprise that 81 per cent of teens own one. With easy access to a multitude of products, be it through apps or online, smartphones have radically changed the way teens interact with retailers and their own money.