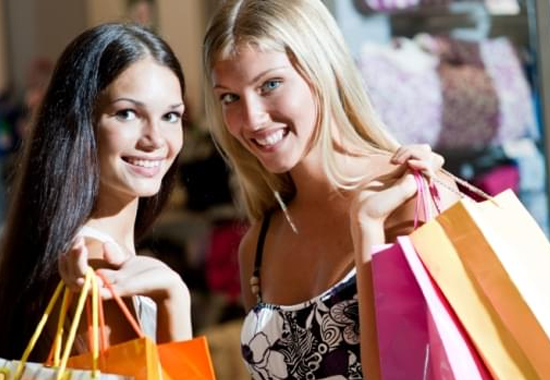 Four questions to ask children before they go off to uni
Going from school to university or college is a monumental change. Indeed, with the summer drawing to a close, many of our kids are about to embark on this exciting new journey. And whilst many of these new changes are there to be faced when the time comes, one thing that they can start to think about is money. Suddenly faced with paying for the likes of their own food, reading material and household goods, can be a daunting thought for young adults. According to a survey run by the Independent on students, '76% said managing money effectively was the most important thing for first-years to bear in mind'.
So here's some key questions you can get your kids thinking about:
1. What is my source of income going to be?
This will be something very different for each person. Will your son or daughter apply for a student loan, will you support them or something else? Whatever it may be, they should start thinking about it and how much this is going to give them to live off. Remember if they want to increase their income, there is always the chance of getting a part-time job while they study!
2. How do I work out a budget?
Once your child knows their income, they can work out their budget. Work out how much this provides at a rough weekly or monthly basis. From here, they can then start to brainstorm what this budget will need to cover and how feasible it is. You'll be surprised with how long this list may be. And yes this includes paying for their own toothpaste! This is what the money advice service estimates as the yearly cost for a student here.
3. How will I account for food?
This falls into part of their budget. One of the biggest problems students have with their money is failing to pre-plan meals. Putting aside just a short amount of time to consider what food to buy for the week will help to avoid impulse purchases and a poor diet developing.
4. Will I ever be able to afford any luxuries?
Whilst they may not always be able to afford ripe avocadoes and smoked salmon, there are some great offers that students can take advantage of. Keep your eyes and ears peeled for free fairs, restaurant offers and department store discounts. Whilst eating out won't be a common occurrence as a student, it will make them appreciate the special times that they do!