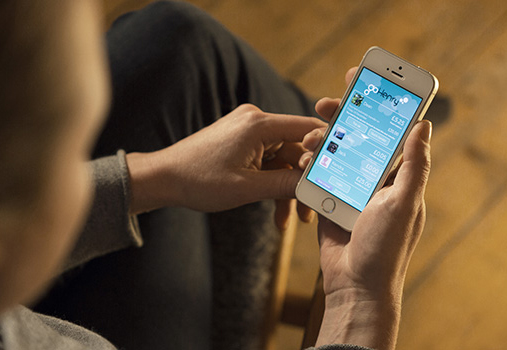 Paying pocket money using gohenry: Your options
I met a goHenry dad the other day and we talked a lot about how he pays his twin daughters using goHenry. He told me what his ideal scenario would be for paying their pocket money and it occurred to me that what he was describing is something you can do already within goHenry, he just didn't know that he could do it.
So we've decided to put together a list of all the different ways you can pay pocket money and allowances (or whatever you call it in your home) using goHenry.
Paying weekly
This is the easiest way for parents to pay pocket money to their children. The amount of pocket money you choose, is automatically paid to children on the day of the week you've decided on. You can change these options and set up a weekly amount on the 'Earning' screen in the mobile app and your online account.
Paying for chores only
Like said goHenry dad, you might only decide to pay your children when they do chores to earn their pocket money. If that's the case, simply go the Earning page and change their weekly pocket money to £0.00. There you can also set tasks to re-occur every week (or just as a one off). These will be paid on the day of the week as set on your account page. Again, this can be changed by going to the menu on the left and 'account & settings' and clicking the edit button next to the day of the week specified.
Paying monthly
Some parents prefer to pay their children each month, to get them learning to budget so their money lasts all month long. You can do this in goHenry by going to the Earning and setting your weekly allowance to £0.00. Then each month, use the 'quick transfer' feature to transfer money over to them.