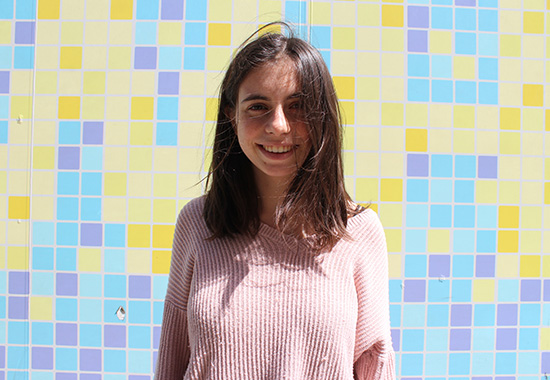 Why is work experience so important?
Manon, 15, has been at goHenry for 2 weeks helping and learning within both the product team and the marketing team. At the end of her 2nd week, we asked her to write a blog post talking about what she has learned from working with us, and why she feels work experience is so important.
I am currently doing my work experience at goHenry and I wanted to look a little deeper into why I think doing work experience is so important.
I'm 15, so I've got less than a year before I have to start filling out University applications and tell them what rough idea of my future I have. The only problem with that, is that I'm quite unsure about what I want to do with my future and all I know is that I plan on doing something related to maths, more than the art and humanities, and well that's incredibly vague.
That's why I think doing work experience is so important. First of all, it shows us what it's like to be in a realistic and professional environment and not some soap opera, highly dramatised version, like in Suits for example. Secondly, it gives you an idea of whether the job you thought you wanted to do is actually relevant to your interests. I've spent the last two weeks working with the Product Team and the Marketing Team and not only have I been able to look at how and with what tools they work, but I have also been able to observe the atmosphere in the Finance Team and the Design Team.
Although it hasn't made me realise a career in finance is my true calling, it has broadened my horizons into other potential paths. Even if you don't find your calling in the internship you decide to apply for, it might indirectly guide you towards a new calling.
In most cases where there is one branch of a company, there are others, so this is a great time for you to ask a lot of questions – because when are you ever going to have as many people who work in different sectors together in one place and (hopefully) willing to answer your questions?
This is another reason why doing work experience is so useful, you have loads of resources to ask any questions and clear up any doubts (hopefully).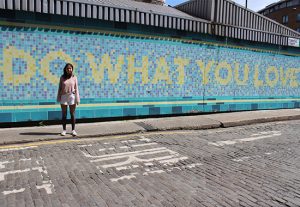 Here at goHenry, I've spent my first week with the Product team, where I worked on a questionnaire and creating a prototype for a feature on the goHenry app, using Invision and Sketch. I'm not saying the prototype was any good, but I learned a lot about the process by which an idea becomes integrated into the app, by talking to the different members of the product team who helped me with the process and then gave me feedback.
I'm currently at my third day with the Marketing team and I've worked with Lana and Rachel to create a quiz for the goHenry Newsletter, an inspiration board of things relevant to my age group, and finding a couple of articles for a potential upcoming newsletter.
This has helped me realise all the little things that I might have overlooked before, like what the tone of voice in what you're writing sounds like.
This has been great, because goHenry is in the Fintech sector which is an area I'm very interested in and I've realised that I do, in fact, have a true interest in maybe pursuing a future career in this sector.