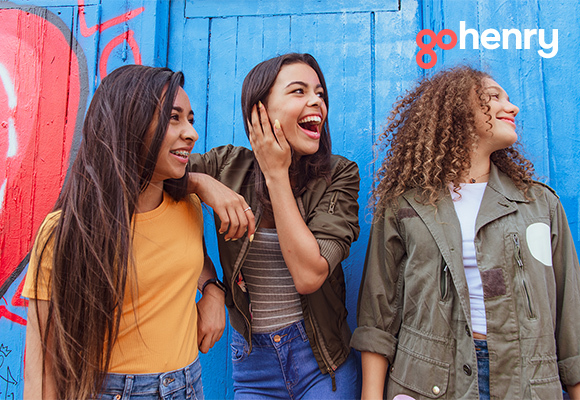 We've got a new look!
Since our launch in 2012, gohenry has grown. We've gained hundreds of thousands of families, opened even more offices and this year, we expanded into America. What better time to refresh our brand so it works even better for all of our brilliant customers?
With a little 'h' instead of a big one, welcome to the new gohenry...
Our inspiration
We followed your lead. We met up with gohenry families to find out what parents and children love most about gohenry.
Children told us they love the freedom and independence that gohenry gives them, while parents enjoy having peace of mind. Plus, we heard that being able to personalise the account and card to children of all ages is what makes us extra special to you.
Our new brand is all about being there for your child, wherever they are on their journey. It's not just our look that has changed. We're improving from the inside out with your children at the reigns. They'll even help us design the next collection of custom cards.
What's new
New custom card designs
We've put a fresh spin on your old favourites, and added a whole host of brand-new ones.
A slicker, easier to use app
Don't worry, all your favourite features are still in the same place.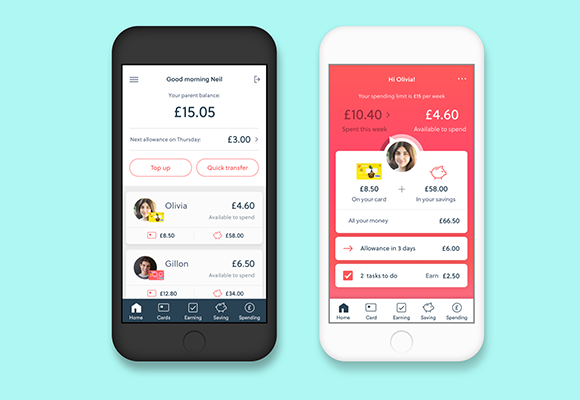 New features on the way
Children can earn, save and spend with gohenry, and soon they'll be able to give too.
We hope you like it as much as we do.
We'd love to hear your feedback. Get in touch by phone on 0330 100 7676, email at help@gohenry.co.uk or LiveChat between 8am and 8pm, seven days a week.