Fundraising and what it teaches our children
One great thing to do when you're teaching children about money is to get them involved in some kind of fundraising. Whether this is for a charitable cause, or something they want to achieve themselves, fundraising helps children to appreciate the work that is required to save a lot of money. They also learn to really appreciate the value that money can have.
In this blog post, we just wanted to show off some of the fundraising efforts made by our talented goHenry members. Here are a couple of goHenry members that are doing a great job of raising money.
Kathryn, 12 years. Her idea? Arranging a sponsored run
Kathryn is arranging a sponsored run for her school peers in order to raise money for the Adam Millichip Foundation. he charity aims to help people with disabilities to be able to take part in sport.
In her video below you can see her efforts to persuade the year sevens at her school to raise at least £5. Very convincing if you ask me! And it obviously worked on her peers too because Kathryn's campaign raised over £1,000.
Ross and Johnny Thompson, 16 and 13 years, raising money to participate in RYA British Youth Sailing Team
Ross and Johnny have been selected to compete for RYA British Youth Sailing in the Under 17 Worlds and Euros teams. In order to be able to cover the costs of competing, they need to raise sponsorship from companies. Their mum Angela thinks it is really important for the boys to be responsible for raising their own sponsorship:
"I feel it is really important that they understand the value of money and have involvement in funding their sailing ambitions. One thing they have done is to set up a crowdfunding page to raise funds."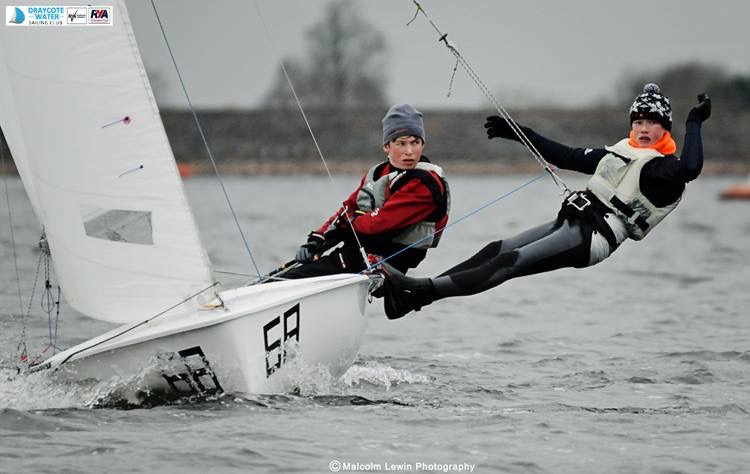 You can follow their success on their facebook page here.