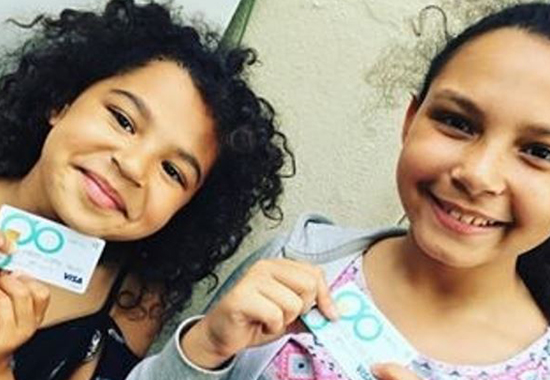 Top 5 Tips To Help Children Manage Their Money In The Summer Holidays
The summer holidays are fast approaching and we all know they are some of the most expensive weeks of the year. We've come up with a few tips you can use to help your children manage their money through the holidays.
1. Plan, plan, plan! Planning out the coming weeks will help with managing their money for all the trips and days out they have planned. For example, if you have a day out to Alton Towers planned, they can budget themselves £10 for the day for any sweets or souvenirs from the gift shops.
2. Get a budget together. With help from your plan, you can help them create a reasonable budget so they do not run out of pocket money by the end of the first week! They can create a daily limit or a weekly limit to ensure they do not overspend.
3. Utilising the goHenry account limits. For example, if they get £30 monthly pocket money allowance, you can set the weekly allowance to £7.50 a week so they are unable to spend their full allowance in the first week of the month.
4. Create a savings goal for a specific summer holiday activity that they have planned. To create a savings goal on goHenry, all they need to do is create a name for the goal, put in how much they want to save and how long they have to save for it and the system will work out how much they need to save each week to reach their goal. This will ensure they have the funds they want to take with them.
5. Extra tasks to earn extra pennies for the holidays. Say your child does overspend, you can create some extra jobs around the house so they can earn extra money for their big days out. For example, mowing the grass or clearing up the garden after a BBQ.