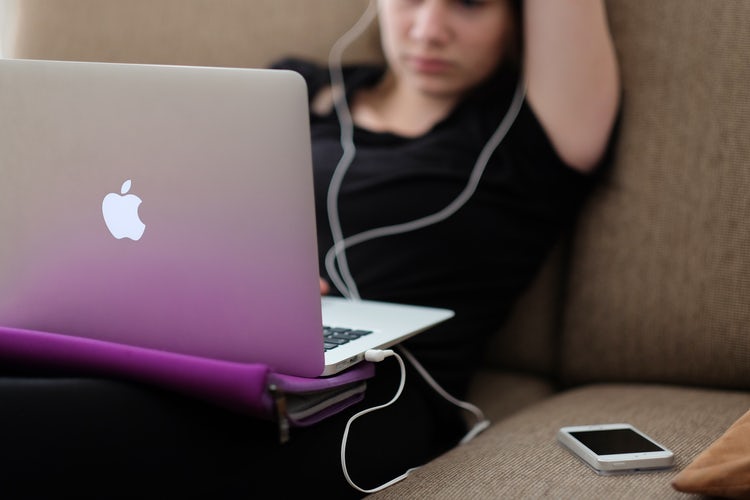 Simple ways to create a calming space for kids with ADHD
In the UK, it is thought that around 2% to 5% of schoolchildren have attention deficit hyperactivity disorder or ADHD. Typically, children who have ADHD also have other problems such as anxiety and sleep disorders. This is why parents of children with ADHD should make it a point to create a calming and unique environment that will help to keep kids focused and happy while at home. Doing so may entail making a few changes to your décor, but don't worry—there are simple and inexpensive ways to create a positive environment which can help your child thrive. Moreover, being in a calming environment can help your child focus as he learns basic life skills such as money management and saving for the future. You'll be surprised at how making these simple tweaks can help your child stay calm and enjoy doing daily tasks at home.
Choose soothing colours for the bedroom
When designing a home for kids with ADHD, it's important to pay attention to how certain colours can affect your child's mood. Bright, primary colours or even bright white walls can be jarring for a child with ADHD. Instead, choose soothing and calming colours such as blues, pale greens, or warm earth tones such as browns or taupes. Paint your child's bedroom walls in these colours and add matching bedspreads and accessories to tie the look together.
Use visual reminders at home
A child with ADHD is easily distracted from the task at hand, so it's imperative to use visual reminders to keep his mind on the job. For instance, you can upgrade your wall clock to a digital clock with large numbers, and use a kitchen timer to remind your child on how much time he should spend for each task. You can also make a chalkboard wall in favourite areas such as the kitchen or the living room and write reminders or your child's schedule on it. You can also use the chalkboard wall to help him track his allowance so he knows how much money is left at the end of each week that he can put into his savings account.
Designate quiet areas for reading and relaxing
A designated quiet area can be a good retreat for your child. You don't need to build a separate room to build a place where your child can read or relax. A comfy armchair in a corner of your living room, a small mattress beside a window, or the space under your stairs can all be used as a quiet reading or napping corner for your child.
Creating structure around the house and fostering a calming environment can help a child with ADHD thrive and be happy in his home. Follow these tips to help cope with the challenges that come with ADHD and teach your child to have positive habits that will serve him well as he grows.
By Jane Sandwood
Jane has worked with children with ADHD and has found a lot of the techniques mentioned above really make a huge difference to their lives – and even help reduce their anxieties.