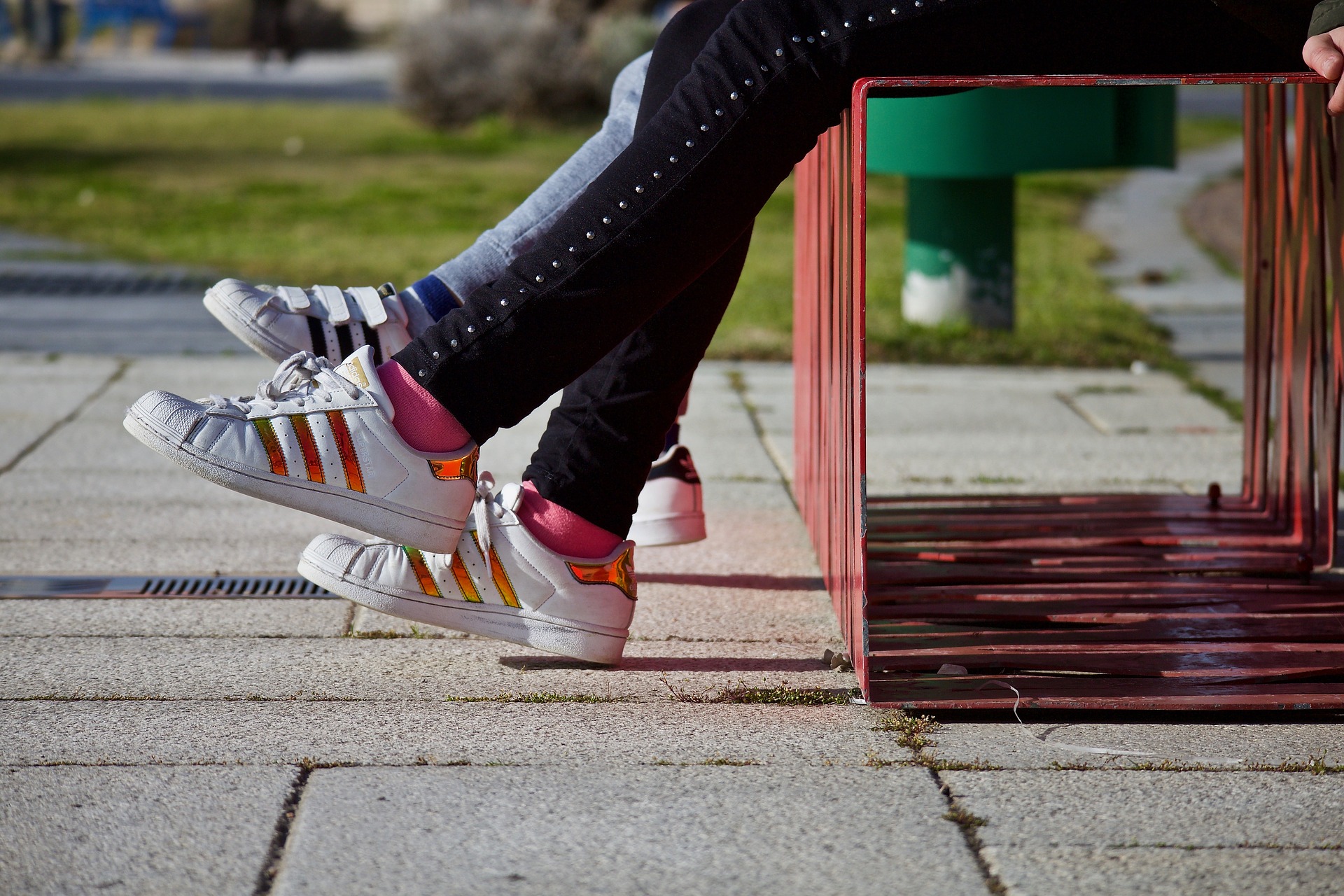 5 Tips For Keeping The Kids Busy This Bank Holiday
It's that time again - is it me or is May literally full of bank holidays? Anyway, fear not - we've got some top tips to keep the kids busy and keep you sane - especially as we're looking at some rare sunshine over the coming days!
Go for a bike ride! (Or teach them to go for a bike ride) - either way, the weather is supposed to be full of sunshine all weekend so it's the perfect opportunity to get back on the bike.
An outdoor family photo competition - mix teens, their tech and outdoor activities with this one. Pick a place, pick a subject/object and see who can get the best pictures of it. Maybe there can be a prize for the winner?
Fancy teaching the kids to BBQ? - Preferably without any singed eyebrows...eating outdoors is always fun, and it's a firm British tradition that as soon as the sun comes out - so do the BBQ tongs!
Geocaching - It's like a treasure hunt...but digital! It's super good fun, and gets the brain working. Maybe split into teams or appoint a young team leader and get those geographical skills going.
Museum, anyone? - If you don't mind braving the bank holiday heards, why not hit a museum? They're all over the country and have this fantastic habit of tiring kids out while they accidentally learn things…