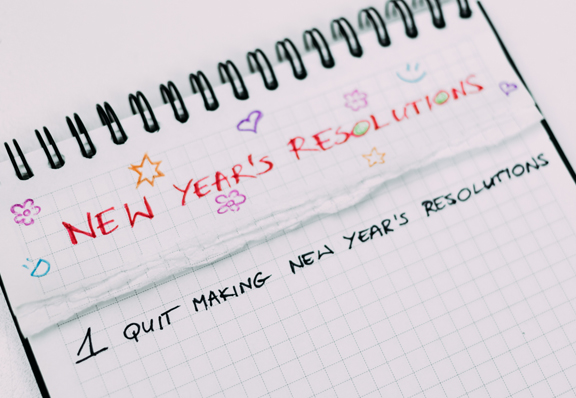 How to help kids stick to New Year's resolutions
It's tough sticking to New Year's resolutions. Only 8% of UK adults stick to them, so our kids might need a bit of help if they're going to make any changes in 2018.
Do as I say, not as I do
Parents have the most influence over children, so leading by example is important. Yep, that means making New Year's resolutions and sticking to them too.
According to a recent Mumsnet survey, these are the top 10 habits parents want to stop this year:
1. Shouting or getting cross too regularly
2. Cleaning up after a child instead of making them take responsibility
3. Worrying about everything
4. Saying 'not now' when busy
5. Feeling guilty
6. Worrying too much about the state of the house
7. Relying on screen time to occupy the kids
8. Using sweets or snacks as rewards
9. Letting the house get into a state
10. Giving in to pester power
Rewards for good behaviour
One method used by some of our goHenry parents is to reward good behaviour with a little bit of money. Good behaviour is the 5th most commonly set task by goHenry parents, and the average payout for this is 97p. There are a lot of opposing opinions on whether this is a good idea or not, so we know it isn't for everyone.
Make sure new year's resolutions are positive
Setting positive goals for the to achieve as opposed to negative ones. For example, try setting a goal like "Try a new sport or activity", rather than "play less computer games" etc. That way, it doesn't feel like you're taking something away and you're less likely to be met with a negative response.
Make it part of your family Routine
According to a blog post by Headspace, a key to sticking to any new year's resolutions is to make it part of your routine – just like bad habits used to be a part of your routine. The same goes for kids, stick to a new routine or incorporate the New Year's resolution into their new routine and by June, it'll just be 'the routine'.