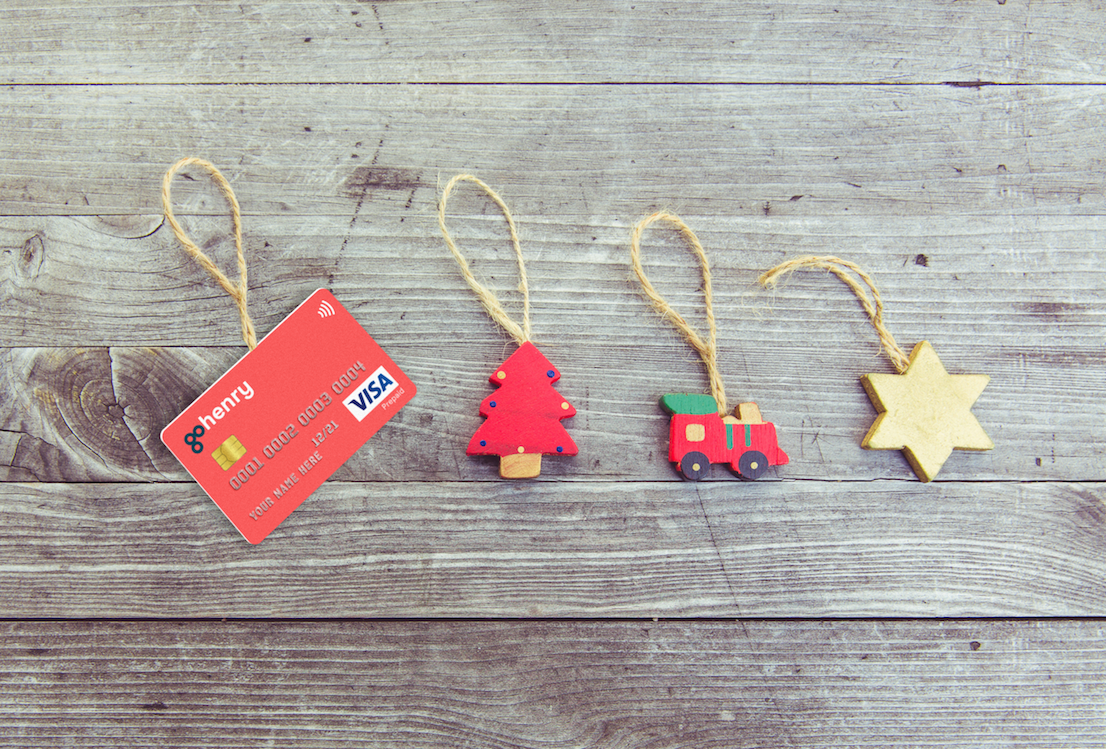 In need of last minute Christmas gifts?
So, it's Christmas. Comes around fast, right? It's cold outside, everywhere you look there are frantic shoppers spilling their Starbucks and spending money. Not exactly enticing you to do last minute shopping for stocking fillers right? Right. Well don't worry, we've got some DIY gift ideas ready to go, something for all ages, most of which you can make without even leaving your house…(Health and safety note - some of these will probably require parental supervision. Create safely!)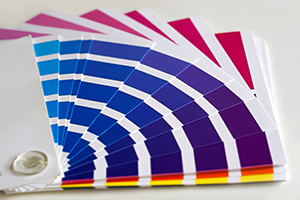 Paint swatch bookmark. You know those cute paint colour sample tags you get from DIY stores? Pierce a hole through it, tie a fancy looking string through the hole and voila! A very attractive (and practical) bookmark!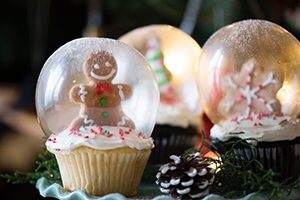 Snowglobe in a jar. This one is ridiculously easy. Get a jar. Decide what you want to put in it (cute figurine of a penguin etc). Stick it down. Fill with water (or glycerin to make the glitter you add next to stick better). Add your glitter. Screw the jar lid back on and turn upside down. Ta da!!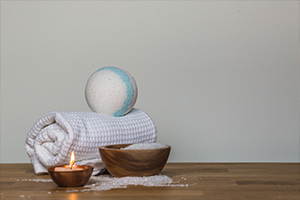 Homemade bath bombs. So each recipe for these is a little different, so have a look online to find what scent you want to create. But the basics you're going to need are 2 bowls, a whisk and some water, baking soda, Epsom salt, corn starch, citric acid, glitter and/or petals, vegetable or coconut oil, scented oil, food colouring and a silicone mould.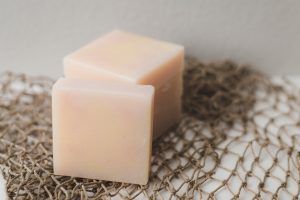 Milk and Honey soap. Again, super easy and can be made in about 10 mins. You'll need goats milk soap base, honeycomb moulds, raw honey and a measuring cup. You can use soap colourants also if you want to make it pretty. Check out this beginners guidebook to creating your soft skin masterpiece here.
Jar of cake mix. Because everyone loves cake!
1 Large jar. Layer it with dry cake mix ingredients. Essentials:
225g Caster Sugar
225g Self Raising-Flour
2tbs Baking Powder
Flavour:
50g Cocoa Powder
Wrap a bow around it. Done!
Memories Shoebox. Does what it says on the tin. Fill a (decorated) shoebox with tokens of appreciation or memories of things you've done together, cinema tickets, thank you notes etc. Sentimental and super easy.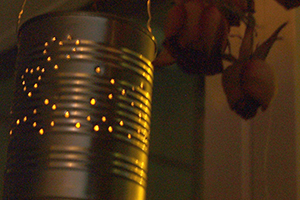 Christmas (tin) lanterns. Get some empty soup or beans tins and wash them and fill them with water - then put them in the freezer until they're frozen solid. Then, use a marker pen to draw your design (with dots). Wearing gloves, punch 2cm deep holes, using a 3-5mm nail and hammer following your marked out design. Make sure you remove the nail after each hole. When you've finished, simply let the ice melt, and drop a tealight candle in the tin. Then watch the magic happen!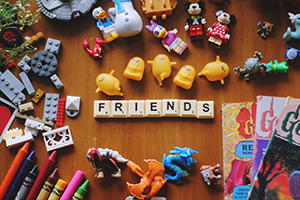 Scrabble messages. This is pretty self-explanatory. Scrabble letters. In a nice message. Stuck down on something, like an old placemat or coaster. Just make sure you check your spelling!
Last but definitely not least. Something for the Floofs!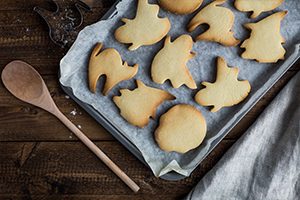 Dog biscuits
Preheat oven to 180 degrees Celsius
2 Cups Plain Flour
1 Cup Lactose Free Milk
1 Cup Rolled Oats7
1 Cup Organic Peanut Butter
2 Tbsp Baking Powder
Mix up all dry ingredients together in a large bowl, then add the milk and stir
Add the peanut butter and mix until it forms a dough texture
Remove from bowl, flour your counter and rolling pin
Cut them into shapes and bake biscuits until golden brown
Make sure they're cool before feeding them to your soon to be VERY happy pup!