How can the kids buy a gift for their father?
How to help kids stay within budget this Father's Day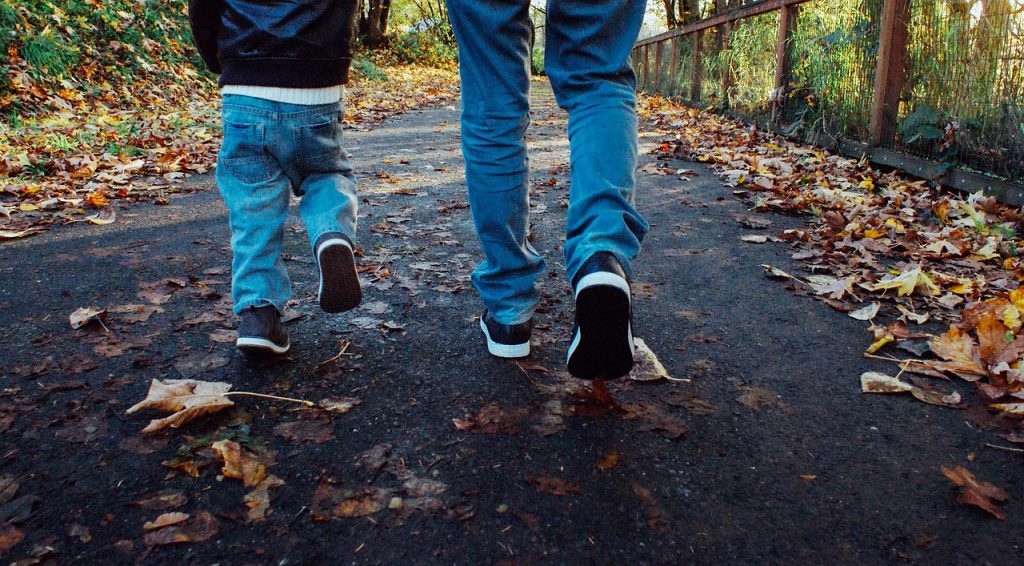 We've all been children and we all know that for our beloved ones money has no value. We all like to spend a lot but the troubles come when we then go over our budget. This year for father's day, with gohenry your children will have the possibility to make their dad a happy man without having to spend a fortune! With the gohenry app you can keep track at all time of their expenses and, at the same time, allow them to spend reasonably for this special occasion. But do they know when father's day is? In the UK, father's day is held the 3rd sunday of June. As the date approaches, help them prepare for the event. With the gohenry saving tool, your children can put money on the side to spend on the special date.
Create your child's gohenry account now
"I'm completely happy

...and my dad is too!"
"I'm completely happy

...and my dad is too!"
gohenry provides children aged 6 to 18 with an account combined with a Pre-Paid debit card. This is how Raphael used his bank card to help with his Father's day spending.
"Last year, with the help of gohenry, I was able to give my dad a box of Agatha Christie's books and he really loved it! I offered him a wonderful present without having to spend all my pocket money. As soon as I was aware that father's day was just around the corner, I had the possibility to use the gohenry saving tool to put a bit of money on the side every week for this special day. This year, I am planning to buy him new headphones. The app is easy to use and I'm completely happy with it...and my dad is too!"
Raphael, 16 years old.
Want to read more on Father's Day?
Head over to our blog, where Harry talks about DADS vs Internet
The
award-winning


way to teach your child about money
Fintech top 100,
H2 Ventures & KPMG

Best Family App,
Lovedbyparents.com

Best Children's Online Pocket Money, Best Children's Online Pocket Money, moneynet.co.uk
When you sign up, your children can also choose amongst one of our Custom Cards!
They can choose a name and pick a design

Create your child's custom card now