Make your child's day.

Give them a gohenry card.
Make your child's day.

Give them a gohenry card.
gohenry provides children aged 6 to 18 with an account combined with a custom Pre-Paid debit card. gohenry empowers children to learn about money and gives parents the tools they need to stay in control.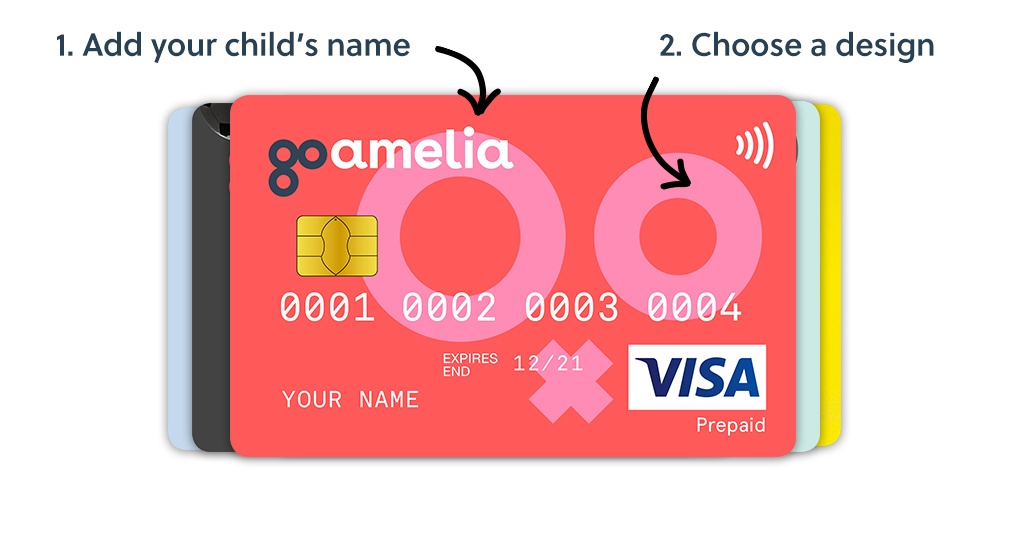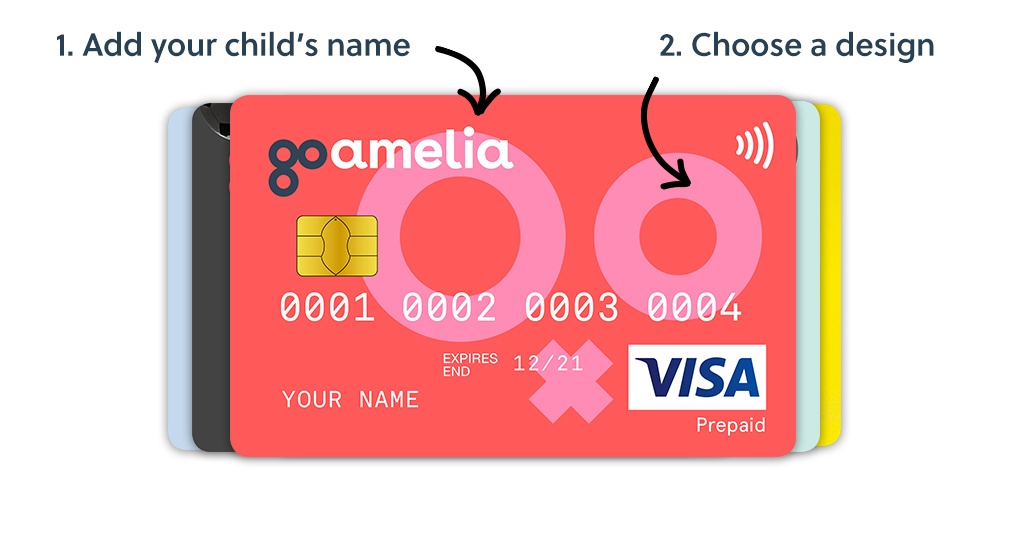 Our new custom cards mean you can make your child's card as unique as they are. Add their name, choose a design to make learning about money something children can be proud of.
All custom cards come with our unique parental controls, allowing you to set spending limits, transfer pocket money automatically and pay your child a little extra for chores. And they cost just £4.99!
Kids asked, we delivered!
When we make improvements to our service, we always ask gohenry families for feedback.
Here's just a few comments from children themselves about the idea of custom cards.
I think it's helpful
No one else can say it belongs to them


Cool and awesome!
It looks as though it belongs to me


Absolutely amazing!
I really want one!

It's as simple as that!
Using our unique tool it's easy to help your children design their personalised prepaid cards. Your kids can add any name they want, even their cool nickname! Have fun with your kids and help them learn about money whilst letting them express their personality!
Here is a preview of how easy it is to customise your child's card.
Kids not around now?
Don't worry
You'll get a unique link that you can use to update the design anytime until 10pm the following day!