Summer is all about getting a good book and settling down for an afternoon reading in the sun. Children of all ages love to read,  here's a list of our favourite children's books that are not only hugely enjoyable, but all include a few lessons about managing money.
The Adventures of Tom Sawyer
By Mark Twain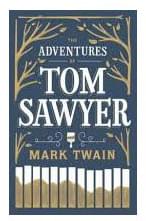 This is one of the American Author's most loved novels. Within the book, Tom Sawyer gets out of the boring job of whitewashing the fence. He finds a way to get every boy in town to do it for him. Portraying childhood during the mid-19th century in an affectionate but realistic way. An exciting and enjoyable read that would be suitable for children of 12 years plus. For more information click here.
Tarantula Shoes
By Tom Birdseye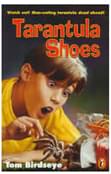 This is a familiar scenario to many children (American or indeed English), moved from one town to a new one and having to start at a new school! 'Tarantula Shoes' talks of Ryan's enterprising use of his pet Tarantula - Fang – in order to afford the must have trainers; Slam Dunk Sky Jumpers. Any children from the age of 9 will find this an enjoyable read, while learning about earning and saving money. For more information click here.
Shadow in the North
By Philip Pullman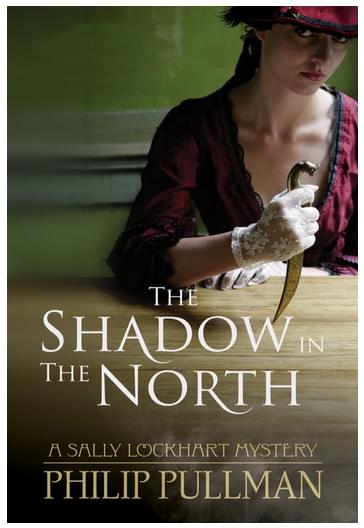 A client of the books leading lady: Sally Lockhart, comes to the financial consultancy where she works stating she has lost all her money in a company called 'Anglo-Baltic' because of a series of many tragedies, including two ships sinking and one being impounded. The story is full of exciting mystery as well as giving the reader an understanding of how businesses make and lose money. Suitable for teens aged 13 and above, click here for more information.
The Not-So-Great Depression
By Amy Goldman Koss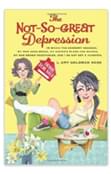 Although her parents are divorced, Jacki has a golden California lifestyle with all the accoutrements—private school, large house with a swimming pool and a mum with a high-powered, high-paying job. Then the recession hits home. Her mum is now jobless, her house must be sold and her whole way of life is turned upside down. A story that deals with the realities of the modern day economic turmoil, in a way that children 12 years and above can appreciate. For more information click here.