1. Login to your parent account
Activate your cards by logging into your parent account. You can activate your children's cards online or via the gohenry app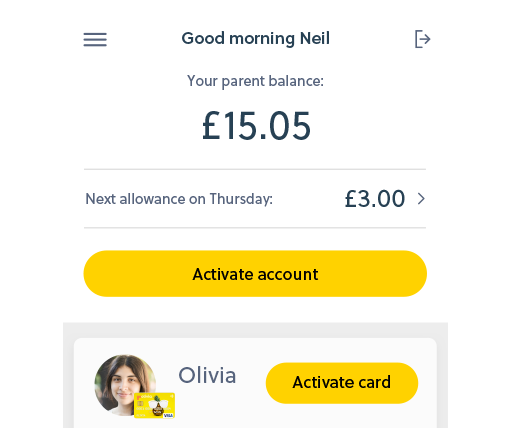 2. Select the child's card you'd like to activate
Click on the tab above your child's name. You'll need a debit card to hand so that you can load your child's card with some money.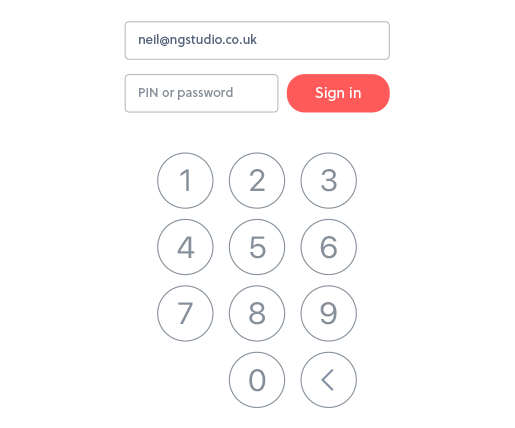 3. Set the rules, where and how much can be spent
Follow the steps and set the rules for where and how you'd like the card to be used, online, in-store or at a cash point.